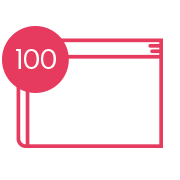 Order Cover Designs
Browse our pre-made designs or customise your own look. Order online via this website and FDANZ will invoice you later.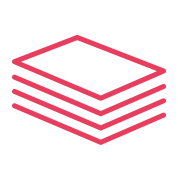 Order Paper & Accessories
Order high-quality A4 laser compatible paper, textured guest sign-in paper, and a binding machine to complete to project.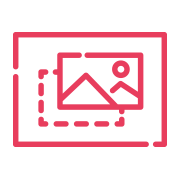 Design Your Page Layout
ILMO provides an easy-to-use system that allows you to create simple, elegant page layouts from family-supplied photos and texts.
See details below.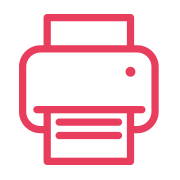 Print Your Pages
Print your page layouts internally or via your preferred print supplier.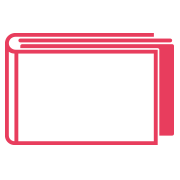 Bind Your Book
Using an automatic binder available from ILMO, collating your book and pages is easy. The result is a stunning memorial book your families will love.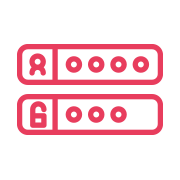 Login to ILMO
If you're an FDANZ member, you will already have an account on this website. You can login here to view product prices and place orders. Please contact Lucentt on (09) 273 8114 for assistance.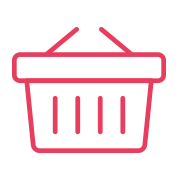 Order Covers & Accessories
Use our online Shop to browse and select cover designs, paper and the binder you'll need to create your ILMO Memorial Book. Add them to your Order Cart, and confirm your order.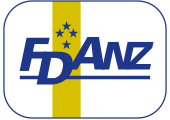 You Pay FDANZ
FDANZ will invoice you according to their terms of trade.

Send Us Your Logo
You only need to do this once; we'll save your logo for any future orders. Use this page to view our requirements and to send us your logo file.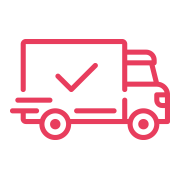 Fast Delivery
Paper and accessories can be dispatched within 3 working days. We aim to ship Covers to you within 15 working days.
In Loving Memory Of offers an easy-to-use page layout system that allows non-designers to produce simple, elegant pages using photographs and texts supplied by your families.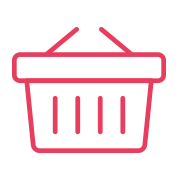 Purchase Subscription
This is a subscription-based service. Use our online Shop to order an ILMO Page Layout subscription. FDANZ will invoice you according to their terms of trade.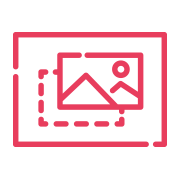 Design Your Pages
It's as easy as drag & drop! Simply upload your family's images into a series of pre-designed page templates. The system includes photo editing and a library of more than one million images to help you create beautiful designs that are just right for your families.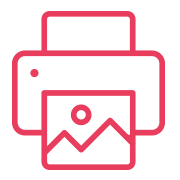 Print & Bind Your Book
Save the finished pages as a PDF and print either using your own laser printer or through your preferred print provider. The automatic binder available from this website is a quick and easy tool to bring together your cover and pages into a professional, high-end memorial book.