It's easy, and your families will love the result!
In Loving Memory Of offers an easy-to-use page layout template that allows non-designers to produce simple, elegant pages using photographs and texts supplied by your families.
This system is so easy to use – it's the answer to your prayers when it comes to solving the problem of creating beautiful memorial books. Create awesome page layouts using our template in as little as a few minutes.
The system comes with a suite of features to make it easy to turn ideas into stunning designs. Simply upload your photos, select the fonts you like, then use the drag and drop tool to complete the design. Our page builder template makes it possible for anybody to create amazing memorial books.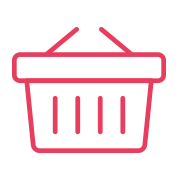 Purchase Subscription
This is a subscription-based service. Use our online Shop to order an ILMO Page Layout subscription. FDANZ will invoice you according to their terms of trade.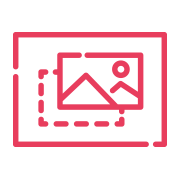 Design Your Pages
It's as easy as drag & drop! Simply upload your family's images into a pre-designed template. The system includes photo editing and a library of more than one million images to help you create beautiful designs that are just right for your families.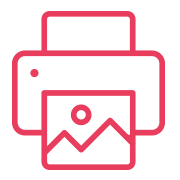 Print & Bind Your Book
Save the finished pages as a PDF and print either using your own laser printer or through your preferred print provider. The automatic binder available from this website is a quick and easy tool to bring together your cover and pages into a professional, high-end memorial book.